THALETEC DocuLink: Technical documentation digital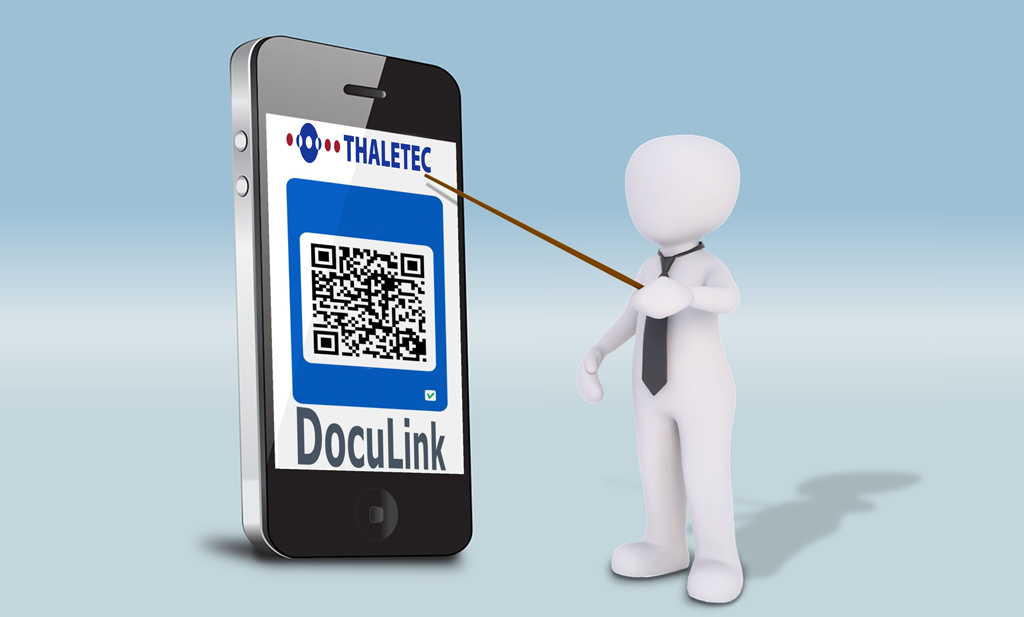 Fewer and fewer customers insist on mountains of paper when requesting the technical documentation of glass-lined apparatus manufactured by THALETEC. In many cases, a link to THALETETC's DocuLink database is all the customer needs.
The THALETEC DocuLink database is a cloud-based service that holds the technical documentation of customer orders on protected servers. The customer can access this documentation at any time and from anywhere using a link provided by THALETEC. Of course, the data is only accessible to the respective customer and is also password-protected. Of course, the documentation provided can also be downloaded and stored locally.
Digital documentation instead of orders full of copied documents is useful for all parties involved:
Creating the documentation at THALETEC is faster and the documentation is available sooner.
The documentation is always and everywhere available, also at the operator several authorized persons can access the documentation at the same time.
The documentation can be updated at any time, even retrospectively if, for example, documents are updated.
Ultimately, the consistent elimination of printed documentation saves a great deal of CO2.
Example: Reducing the CO2 footprint through digital documentation
An example of the reduction in environmental impact that can be achieved through digital documentation is the documentation of a stirred tank for a customer in Leverkusen:
The customer ordered a BE 8000 stirred tank, which was delivered in October 2021. Two copies of the technical documentation in paper form were ordered in the purchase order. This resulted in a set of DIN A4 folders weighing 11 kg.
Assuming a CO2 emission of 1.2 kg CO2/kg for the production of paper, this results in at least 13.2 kg CO2, which can be saved just by avoiding printing.
In addition, the folders have to be packed, shipped and transported to the customer. With a distance of about 420 km between Thale/Harz and Leverkusen and a specific CO2 emission of a truck transport (general cargo or shipping by forwarding agent) of about 0.35 kg CO2/100 km/kg general cargo, this results in a CO2 emission of 16 kg for the transport.
In total, therefore, conventional documentation generates about 30 kg of CO2. This does not even take into account other CO2-relevant processes.
Even if you include the CO2 emissions of a data center for the provision of data, the CO2 savings through digital documentation remain enormous.
Therefore a request...
In the spirit of sustainable behavior, we ask you, our customers, to completely dispense with technical documentation in paper form in the future. Instead, use the THALETEC database DocuLink and specify only digital technical documentation in the future.