Repair Sleeves always in stock and available immediately
Unfortunately, it is not always possible to avoid damage to the nozzles of glass lined reactorsand tanks. In most cases this is damage to the nozzle radius.
These can be repaired safely and reliably with THALETEC repair sleeves. An insert made of FDA-approved PTFE is pressed into the nozzle and seals securely against the cylindrical area of the damaged nozzle by means of sealing lips.
The technology is one thing - but the rapid availability of repair sleeves in the event of an defect is at least as important.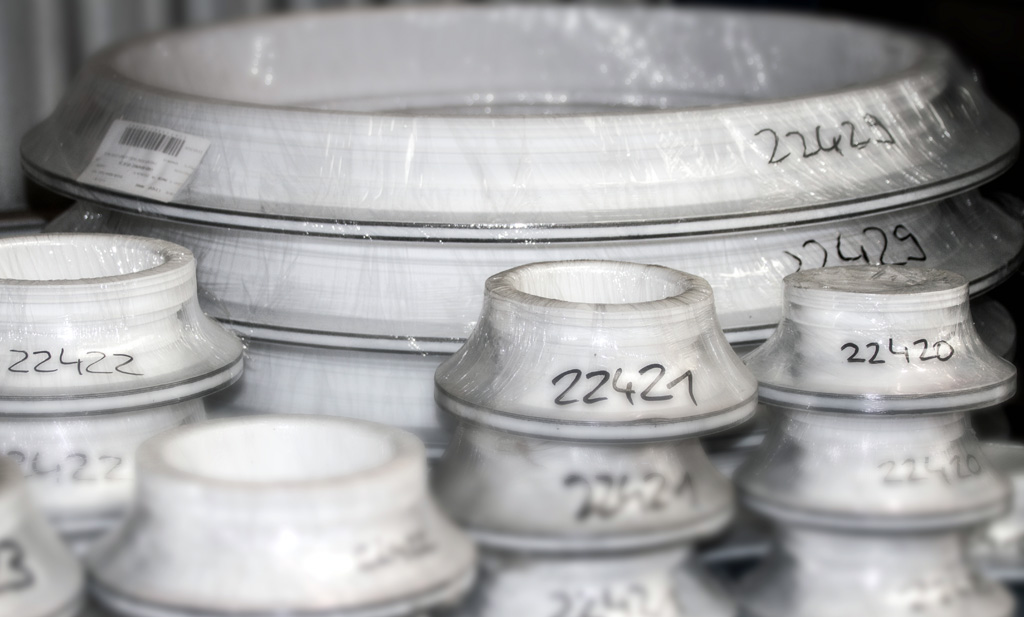 Figure 3: Section of the stock of repair sleeves
Therefore THALETEC always has a sufficient number of PTFE repair sleeves in stock. These are immediately available. Of course, THALETEC does not only supply you with the sleeve- experienced fitters are also available to install such sleeves quickly and safely.
Further details about the THALETEC repair sleeves can be found in Flyer K096.