Immediately or in eight weeks at the latest!
In order to meet the requirements of the market even better, THALETEC has further optimized its processes and procedures. As a result, we can now guarantee an even higher availability of (glass lined) spare parts and wear parts for your glass lined equipment. With immediate effect a large number of
Turbines (Cryotec or Multiflex)
Baffles
Multitubes
Agitator shafts
Manhole covers
Base flanges
Bottom outlet valves
Flange gaskets
Mechanical seals
Clamp screws
etc.
are directly available from stock or can be manufactured or assembled at short notice from parts in stock (see e.g. the "FastShaft" concept according to Flyer K116 or the THALTEC LocaRep system according to Flyer K112).

At THALETEC we manufacture individually spare parts that are not in stock within a maximum of eight weeks from date of order.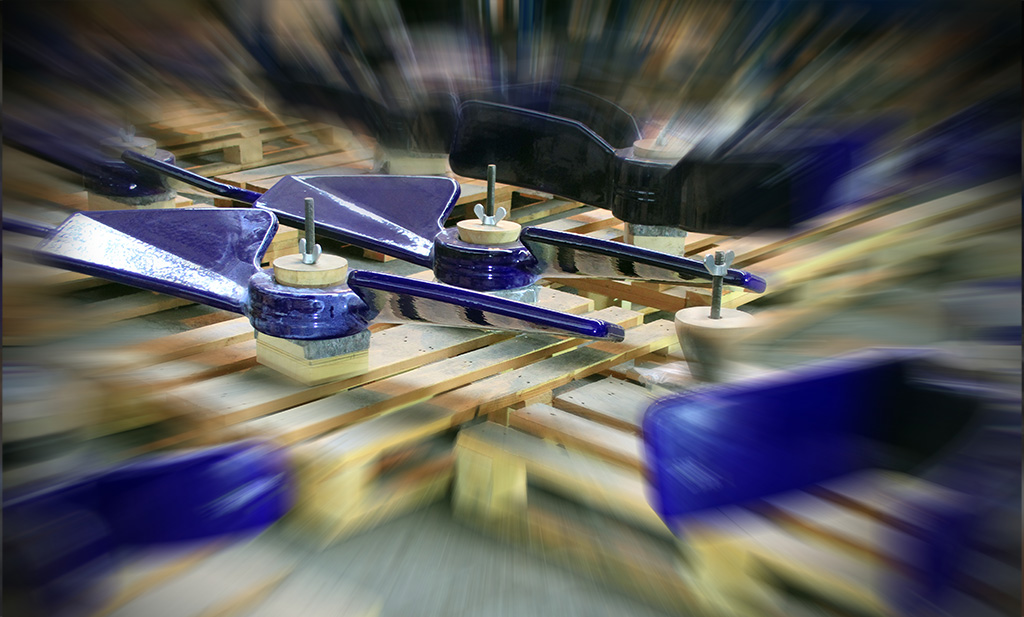 Abbildung: Bei THALETEC lagerhaltige Turbinen für Cryotec Rührer
But not only the above mentioned parts are quickly available. Reglassing is also quick and uncomplicated. We reglass tanks, reactors and parts of all leading manufacturers of glass lined components with the latest technical glass-linings, such as the electrically conductive THALETEC Condusist (Flyer K098), the highly alkali-resistant THALETEC Alkasist (Flyer K129) or the proven and wear-resistant THALETEC Abrisist (Flyer K028), depending on the size of the apparatus within 7 - 12 weeks.
And remember: Reglassing protects the environment and resources - and ultimately saves money.